Become a Trainer
If you have caught the racing bug, becoming a trainer may be the 
next step to further involvement with greyhound racing!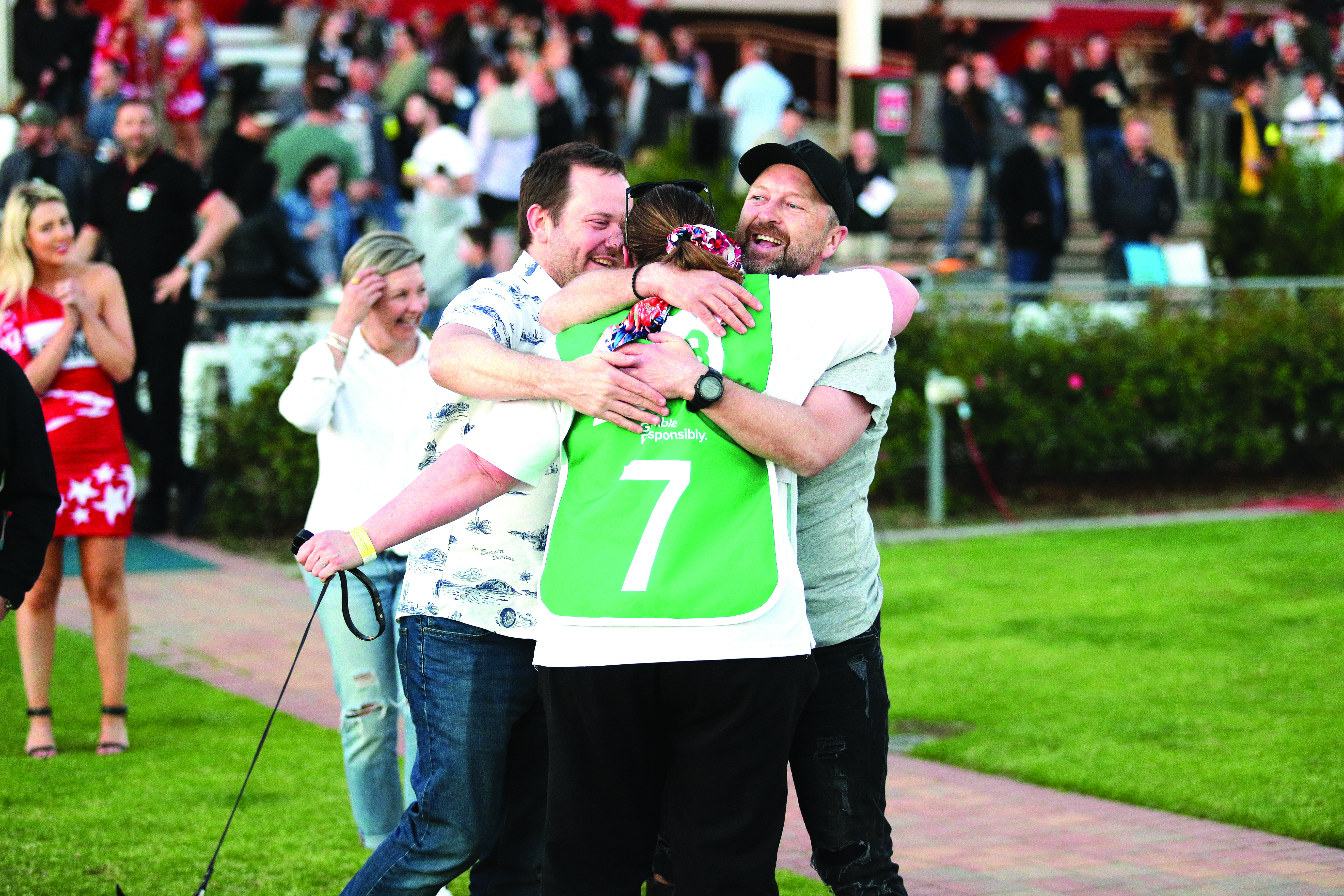 If you enjoy working with the greyhounds you own, then training could be for you. Training can be financially and emotionally rewarding but confirming your ultimate decision to become a trainer will require some research.
GRSA can provide information on the process involved in becoming a trainer, which, while being relatively simple, is designed to ensure that the people entering our industry are doing so with the right intentions and have the welfare of the greyhound at heart at all times. The first step to becoming a trainer is to obtain an Owner Attendant license which you must hold for at least 6 months before applying for a Trainers license. Mentoring opportunities with a current trainer can be organised in many cases.
Many trainers commence training as a hobby before progressing their operations into part-time or full-time careers. The benefits of training include the enjoyment of working closely with the greyhounds, being your own boss, the social aspects of racing and spending a lot of time outdoors. You must also consider the demands of becoming a trainer. Greyhounds require a 24/7 commitment to ensure their welfare needs are met. The hours are long and you may need to travel fair distances to attend race meetings with no guarantee of income.
You will also need to make sure that you comply with any local council requirements with regard to land use and dog numbers, and you will need to have a suitable kennel set up.
It would be advisable to talk to a current trainer who will give you an indication of the time and resource commitments that are needed to become a successful trainer. 
Mentorships
Greyhound Racing SA is always welcoming new people to enter the industry, whether it be for a syndicate, training greyhounds or breeding. The industry is welcoming and is always willing to support those to want to learn more about the sport.  
GRSA has a list of Mentors to assist new people in the Industry. If you are looking for a mentor, please contact [email protected] and we will be able to put you in touch with someone in your region who could assist you in the initial stages of your involvement.
Join in the Chase!
The below guide is intended to give you a quick introduction to greyhound racing and getting your 'paw' in the door of this exciting sport.
DOWNLOAD NOW
CONTACT US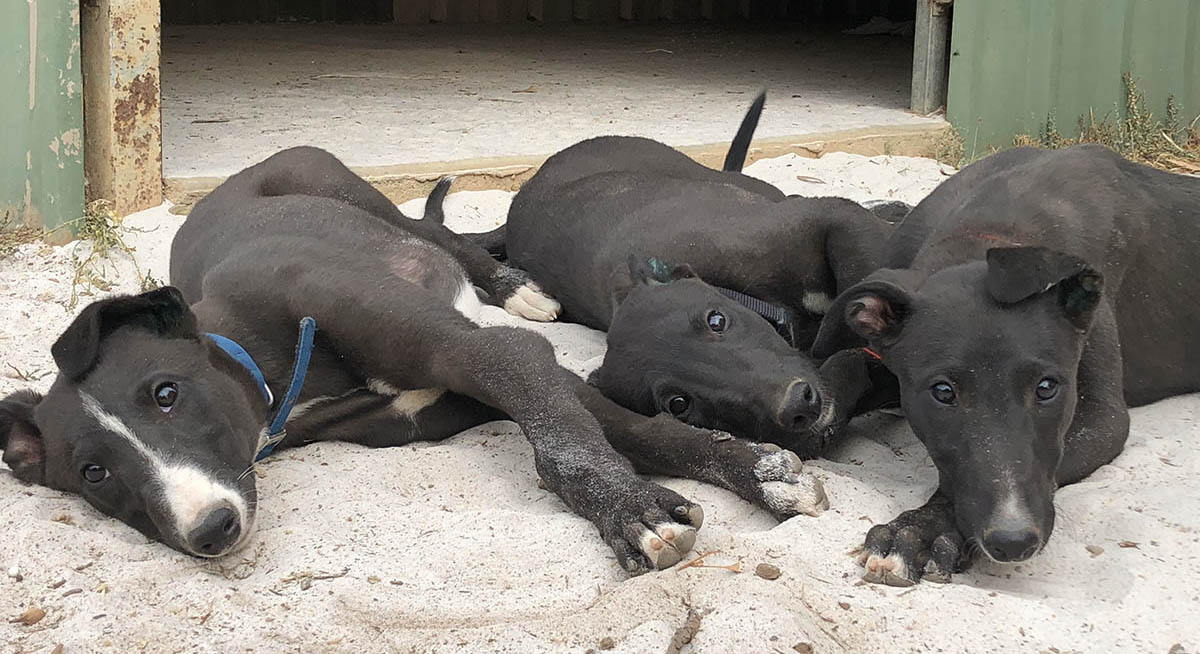 Becoming a breeder
As you get further involved, your interest may turn to breed your own future racing champions.
Progressing into breeding requires extensive knowledge of the breed, long hours of hard work as well as a passion for the sport and the greyhound breed. It involves careful planning, research, financial outlay and then exceptional care of the breeding female and the litter. Prospective breeders also need to go through a registration process with GRSA before they start, with the majority of new breeders starting on a restricted 'Provisional' license before progressing to a full license. There are many people involved in the industry that can offer opinions and guidance on all aspects of breeding, from your selection of a brood bitch, picking a sire and caring for pups.
Breeding greyhounds is highly rewarding as you create a special bond with your pups from the moment they open their eyes to when they step out onto the track for the first time.