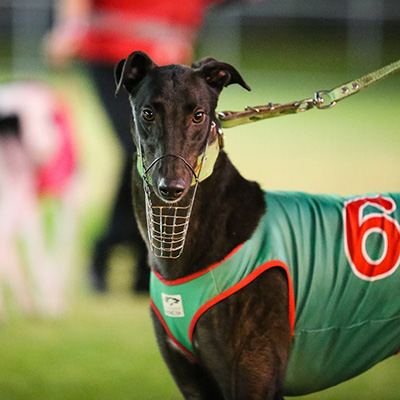 Greyhound Racing is the fastest growing racing code in South Australia.  There are almost 2,000 participants licensed with GRSA in their respective capacities as trainers, breeders and owners.
Greyhound Racing SA Limited (GRSA) is the controlling body for greyhound racing in South Australia whose key responsibility is to ensure that the sport is managed in a responsible and ethical manner.
There are 5 member Cubs that fall within GRSA's jurisdiction, namely;
Adelaide Greyhound Racing Club
Gawler Greyhound Racing Club
Greyhound Owners, Trainers and Breeders Association Coursing Club
Mount Gambier Greyhound Racing & Coursing Club
Murray Bridge Greyhound Racing Club
Another key component of GRSA's charter is to ensure the industry's financial sustainability for the benefit of all South Australians which includes increasing returns to greyhound owners, breeders and trainers.