We Love Our Dogs
Working within the greyhound racing industry isn't just a job, it is a passion and true appreciation for these amazing animals. From trainers, catchers, owners and handlers; each individual has a different story on what led them to get involved in greyhound racing but what has kept each one involved is an undeniable love for the dogs. 
Here are some of their stories.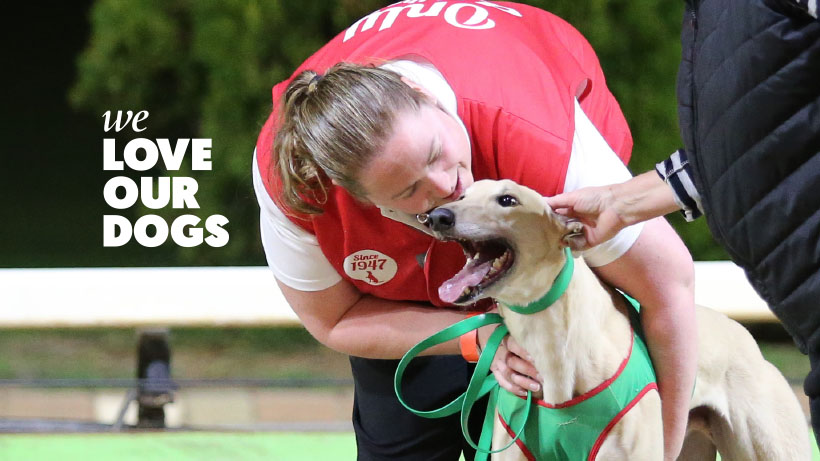 Clint and Shelley TrenGove
The Trengoves share their greyhound racing story.
Lachlan mill
Find out why Lachlan is passionate about the greyhound racing industry.
Graham Smith
Graham Smith tells of what it is about greyhounds that has kept him continually involved in the sport. He also shares a very personal story about how bushfires impacted his life and home. 
Jayne Jarman
Jayne Jarman shares with us her love of greyhounds and home which is filled with several retired greyhounds.
Jane McNicholl
Jane McNicholl has led an amazing career in greyhound racing. To this day she is involved in nearly every facet of the industry. Find out more about her story.
Ryan Tugwell and Lauren Harris
Ryan Tugwell and Lauren Harris share how they got involved in greyhound racing and why they love working with greyhounds every day.
Kirin Corby
Kirin Corby is a Greyhound Breeder, Trainer & Owner. Here she shares why she is so passionate about greyhound racing.