GRSA will be recognised as a leader in the national industry and a model for best practice.
GRSA embraces the obligation that it has to manage the welfare of greyhounds to the highest standards. Central to that objective are our separate commitments to the rehoming of all greyhounds which can be placed responsibly with private owners, and the managed reduction of racing injuries. Our focus is to cultivate and nurture a culture of genuinely responsible ownership which is founded upon a fundamental sense of respect for the breed.
The national racing and wagering environment continues to be defined by constant change and requires bodies such as ours to be increasingly responsive and innovative. In support of future growth, we will manage for sustainability and focus on delivering strategies which support viable participation.
We will strive to protect the investment that our participants have made in racing and aspire to increase industry returns to the greatest extent that can responsibly be undertaken. Initiatives will be introduced which make the sport of greyhound racing more accessible and appealing to attract a new generation of participants. The many positive elements of our industry, and the passion of its participants, will be made to resonate with the broader community.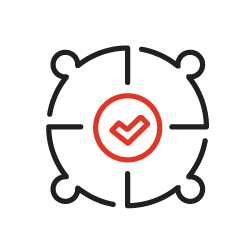 INTEGRITY
Adherence to the highest standards of integrity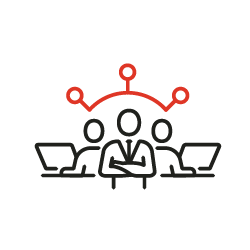 ACCOUNTABILITY
We will say what we do and we will do what we say
TRANSPARENCY
Openness through the sharing of information and knowledge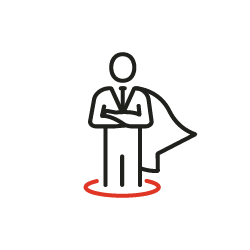 LEADERSHIP
Embrace a progressive approach to all that we do